---
If you are running a small or medium sized owner-managed business then we believe you have found the accountancy practice and solution that will meet your needs.
MJH is a firm of chartered accountants and business advisers based in Yorkshire servicing clients in the Beverley, Hornsea, Hull and Sheffield region.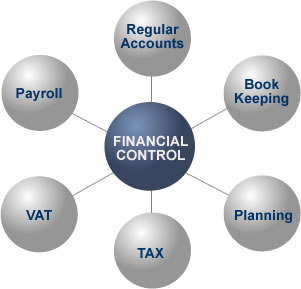 As true experts in owner managed businesses, MJH
believe there is a lot more to offer than the traditional
accounting and tax compliance work, building your
bottom line and increasing the value of the
of your business are things which make us different
from other accountancy practices.

MJH is uniquely placed to offer this all round
business advice having had experience in both
industry and practice. As business owners ourselves
we can guide you through what has worked in
practice.
 
Arrange your free no obligation meeting to discuss your particular needs and aspirations and receive the following free advice:
 
1. Key financial indicators to monitor your particular business.
2. Discuss tax planning opportunities to reduce your tax burden.
3. Benchmark your business and how it performs to other businesses in your sector.
4. Introduction to our network of trusted advisors.
5. Common sense approach and tips to growing and managing an owner managed business.
6. Obtain a potential refund of 30% of your annual fee if you become a client of MJH.
7. Free trial of our online accounting software.
Accountancy and tax experts for owner managed business contact
information@mjhca.co.uk